Jack Arliss French - 1936-2023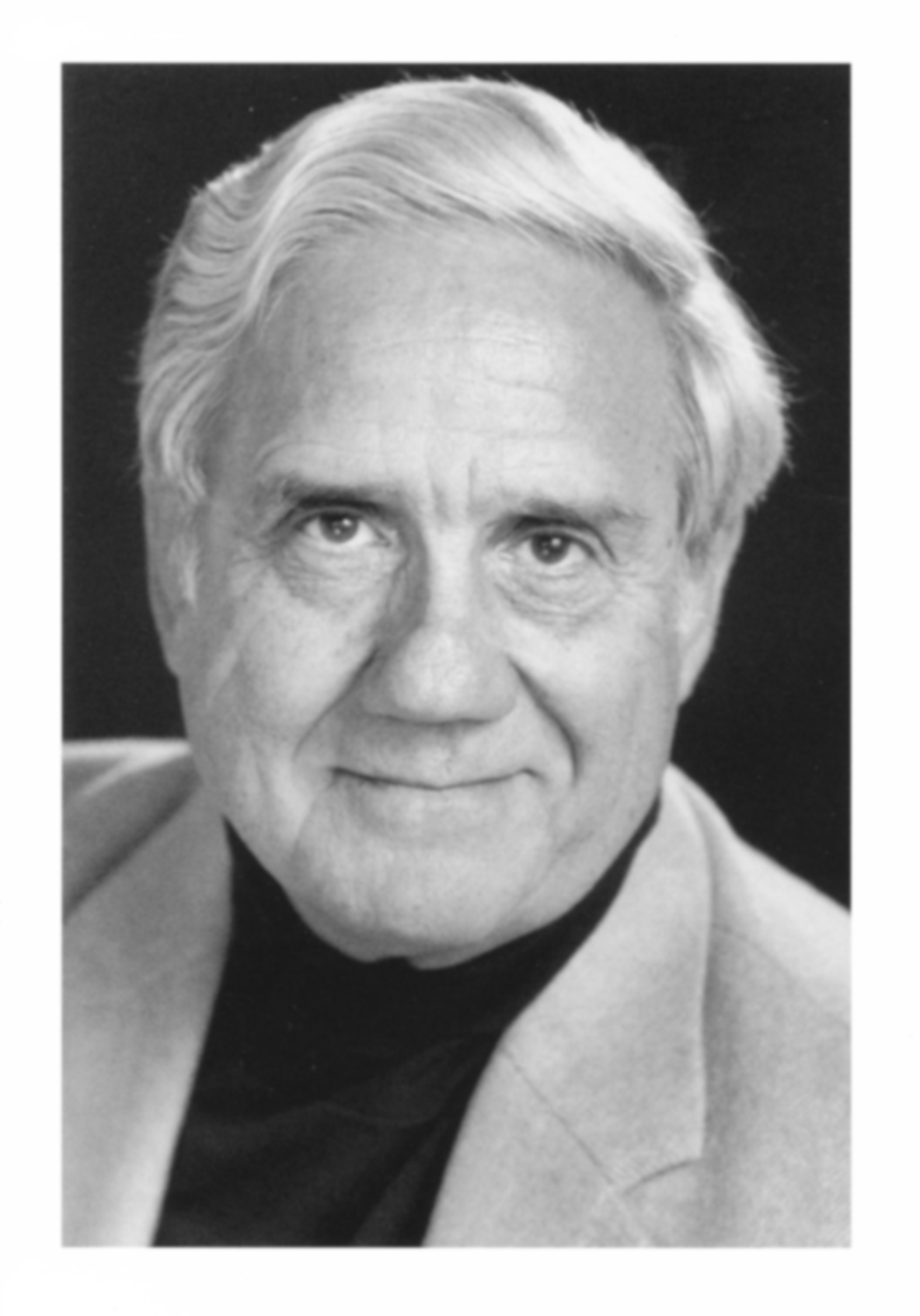 On April 18,2023 Jack French, our former MWOTRC president, actor, author, presenter passed away. Below we have listed just some of the programs and broadcasts featuring Jack.
Meeting videos available on YouTube:
YouTube Videos
Interviews on Yesterday USA:

Club members Honored Jack French for his service as Editor of Radio Recall.