---
We are the Joy Boys of radio...
We chase electrons to and fro!

Click the Play button (triangle) below and sing along with the Joy Boys theme!


GREAT NEWS! Our entire audio collection is now available on YouTube. This includes the four "greatest hits" CDs. You can listen to the complete archives on YouTube by clicking here.

Or, click here to listen to some samples on our Audio page.

If you're looking for recordings of Ed Walker hosting The Big Broadcast on WAMU,
click here for more.

This site is dedicated to The Joy Boys, Ed Walker and Willard Scott, who entertained Washington DC listeners on WRC radio from 1955 to 1972. We also remember their years together on WWDC, WOL, and WMAL. We have lots of pictures, stories, and sound clips from their shows over the years.
---
We've added a new video page with clips of the Joy Boys, Ed Walker, Ronald McDonald, and others. Click here or on the image below to go straight to it. The latest addition to that page is a rare stereo recording, a WRC station promo done by the Joy Boys.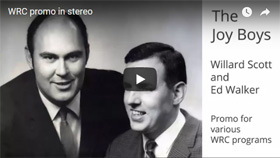 ---
Fans of Ed Walker will be happy to hear this news: We received a large number of recordings of The Big Broadcast, which will be archived in several radio history museums and libraries. Click here for the details, including links to WAMU coverage and a complete recording of Ed's last show.
---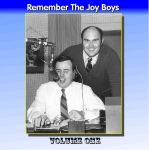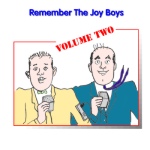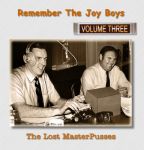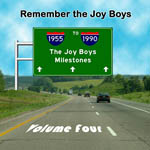 You can now hear all four of our "greatest hits" CDs on our YouTube page. Enjoy!


---
Home | Audio | Video | History | Pictures | Tales | Links | Contact Us